Scanpix Electric Kft
A valóság digitalizálásának (reality capture) szakértői vagyunk. Az olyan kapcsolódó 3D technológiák képezik a kompetenciánkat, mint a
lézer szkennelés (Lidar)

3D fotózás

fotogrammetria
valamint az ehhez kapcsolódó szoftveres munkafolyamatok (pl. pontfelhő regisztrálás, 3D modell készítés).
Olyan új megoldások szolgáltatói is vagyunk, mint a
mérnöki modellezés (reverse engineering)

scan-to-BIM (épület modell)

kiterjesztett és virtuális valóság bemutatók (AR/VR),

virtuális boltok
Viszonteladóként a digitális felmérésekhez szükséges hardware rajtunk keresztül megvásárolható.
Biztosak vagyunk benne hogy a termékek és megoldások amiket szolgáltatni tudunk minden üzletet képes támogatni a jövőbeni fejlődésében itt a metaverzum hajnalán.
20.000+
scanned square meter
5+
scanned factory building
We believe in paradigm shift
​
For centuries, builders, architects and engineers followed the traditional method of recording site conditions - usually using a spirit level, tape measure, theodolite to determine horizontal and vertical planes, and to measure distances and angles. Then a long series of calculations was needed to summarize the measurement results.
Point-to-point data collection is a tedious, time-consuming process for engineers, which can result in documentation that is often incomplete or inaccurate.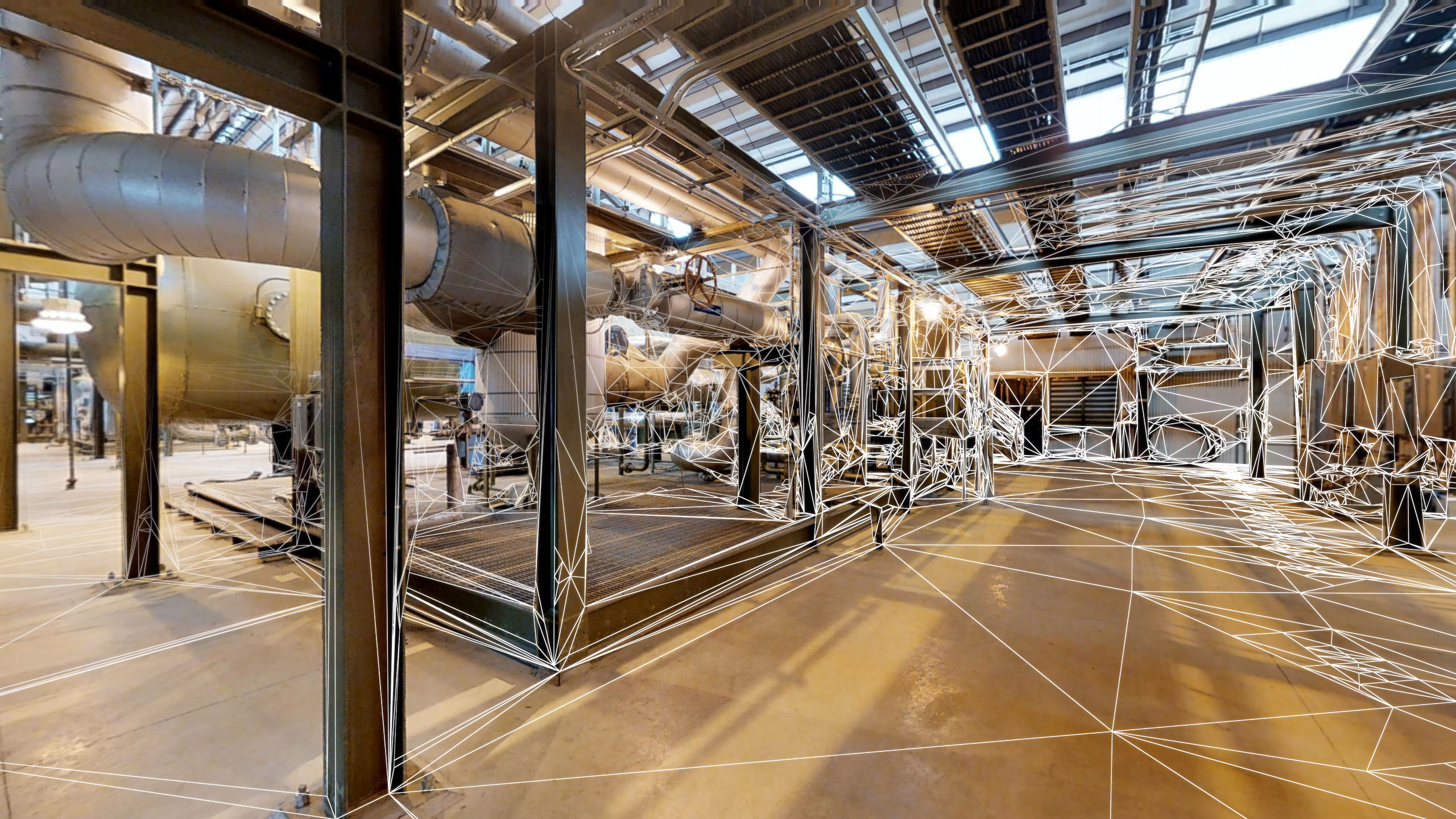 János Spanyol
CEO - Founder
Company founder, virtualization evangelist.
With more than 10 years of industrial (FMCG) experience, he is the engine of the company's continuous development. He is a big fan of the "maker" movement and digitalization. He uses his problem-solving and relationship-building skills in the areas of product development, marketing-sales and customer service.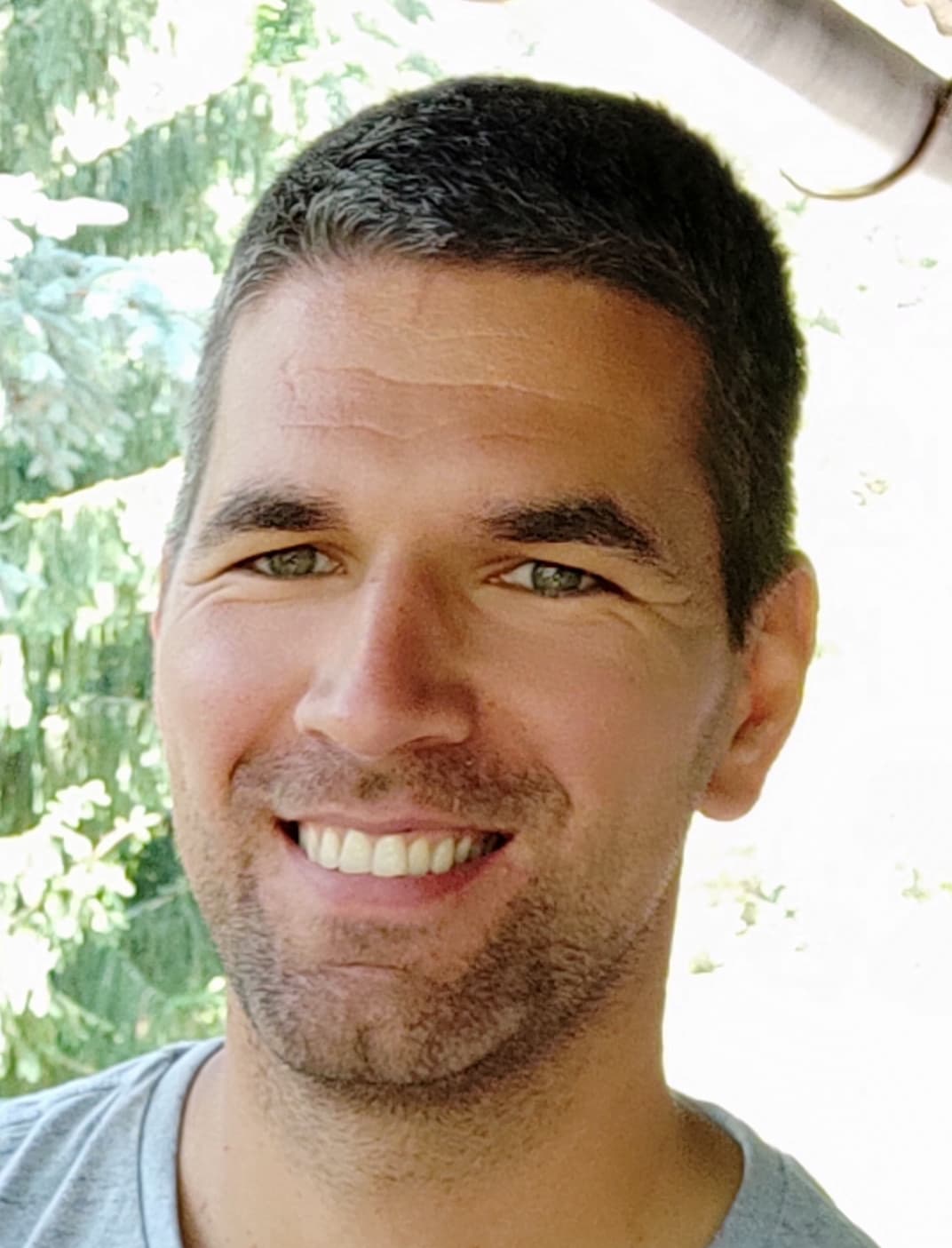 Bálint Balatoni
CFO - Founder
Bálint is responsible for maintaining the stability of the company. His engineering background as a landscape architect and his experience from civil aviation help our company in the fields of technology, quality and finance..