Scanpix Electric Kft
We are experts of reality capture technologies. We have built competencies in the below fields:
lidar scanning

panoramic / 360 images

photogrammetry
Also the down stream part of the workflow like point cloud registration, 3D model creation is something we can deliver.

We provide solutions like:
reverse engineering tasks

scan-to-BIM

augmented and virtual reality solutions

virtual shops
As hardware and SaaS products reseller the technology needed to conducts such solutions can be purchased through us.
We are confident that the products and services we provide can support all business to improve productivity at the dawn of the metaverse.
30.000+
scanned square meter
8+
scanned factory building
We believe in paradigm shift
​
For centuries, builders, architects and engineers followed the traditional method of recording site conditions - usually using a spirit level, tape measure, theodolite to determine horizontal and vertical planes, and to measure distances and angles. Then a long series of calculations was needed to summarize the measurement results.
Point-to-point data collection is a tedious, time-consuming process for engineers, which can result in documentation that is often incomplete or inaccurate.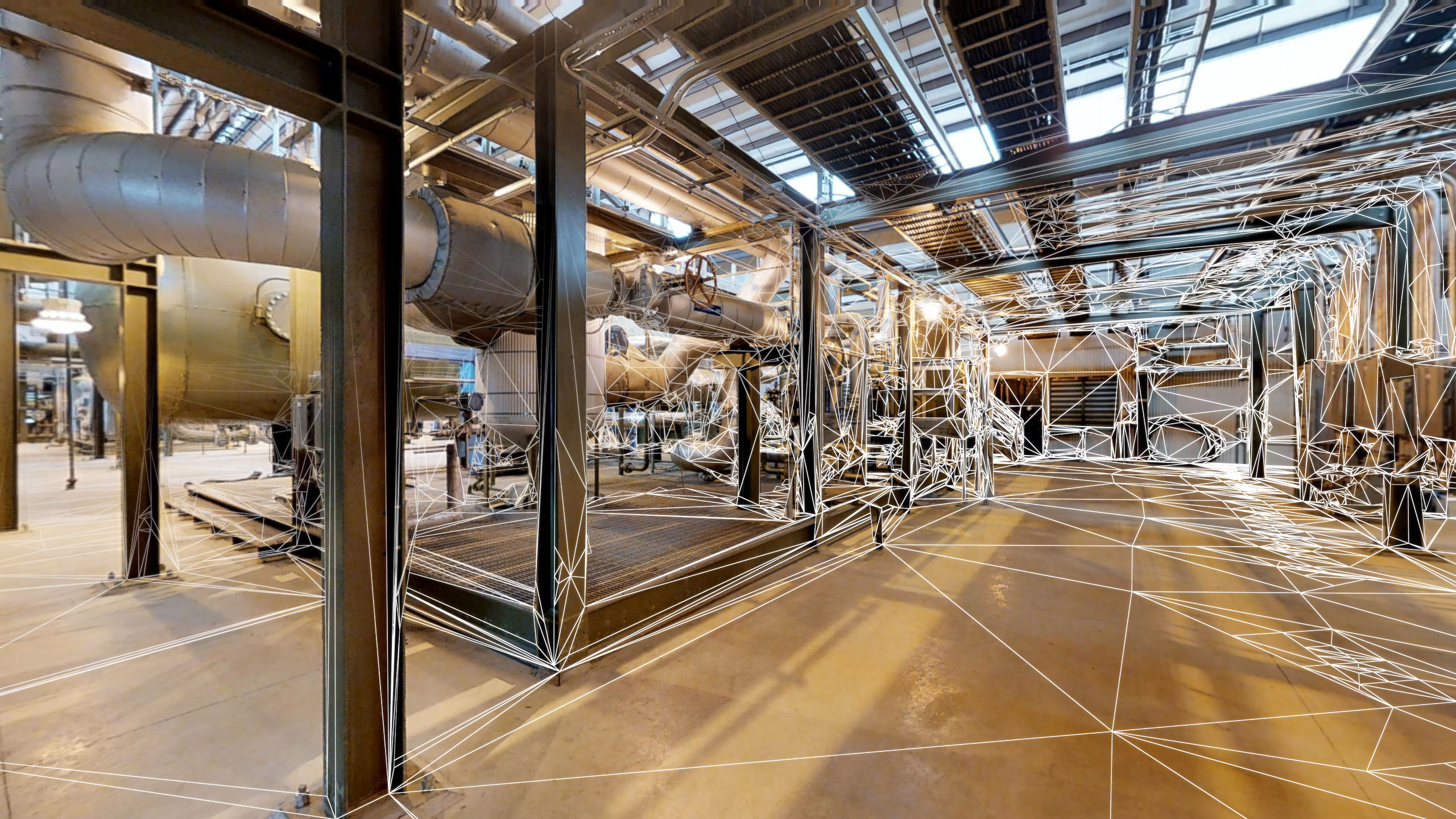 Spanyol

János
CEO - Founder
Company founder, virtualization evangelist.
With more than 10 years of industrial (FMCG) experience, he is the engine of the company's continuous development. He is a big fan of the "maker" movement and digitalization. He uses his problem-solving and relationship-building skills in the areas of product development, marketing-sales and customer service.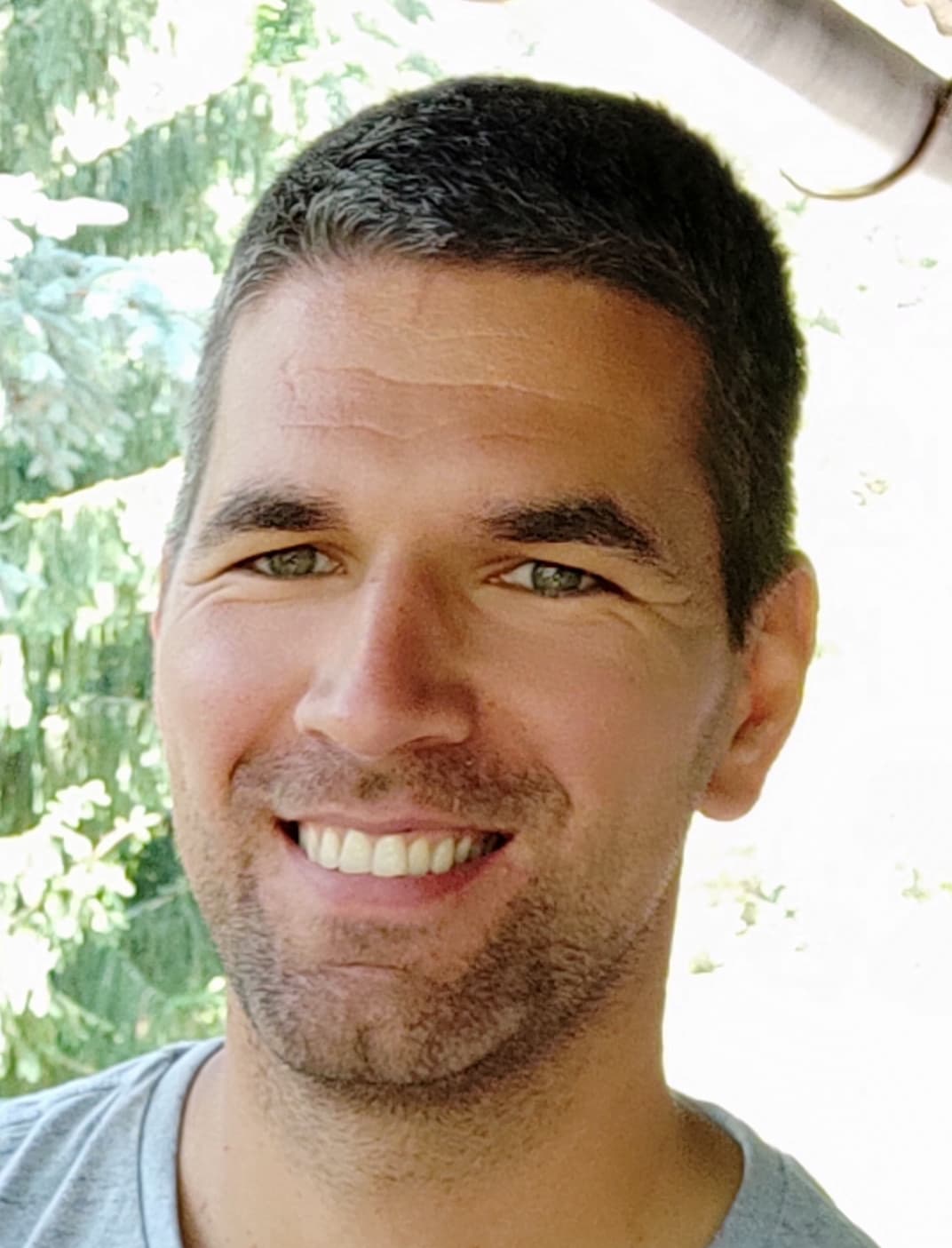 Balatoni Bálint
CFO - Founder
Bálint is responsible for maintaining the stability of the company. His engineering background as a landscape architect and his experience from civil aviation help our company in the fields of technology, quality and finance.